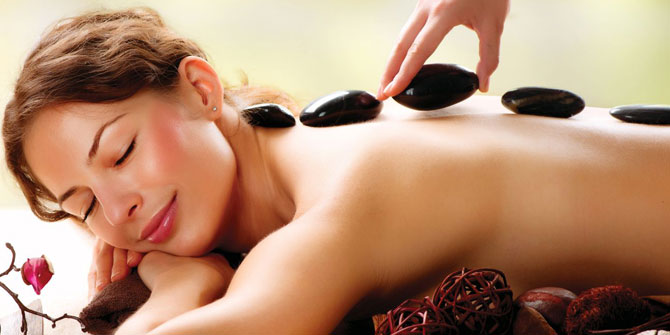 Ahhh, truly a therapeutic and relaxing experience, Balance Therapeutic Massage is dedicated to providing customized personal massage therapy. With you in mind, certified therapists capture the basics of massage therapy while incorporating their own styles and specialties to meet your massage needs.More than a luxury, massage therapy is a vital part of self-care that has a positive ripple effect on how you work, play, and care for others. At Balance Therapeutic Massage, massage therapy soothes discomfort, enhances the capacity for calm and creative thinking, reduces anxiety levels while alleviating tension and stiffness. In addition, Balance Massage's therapeutic massage remains one of the best ways for relieving stress and rejuvenating the mind, body and soul.
With an eight-room facility to accommodate a variety of therapeutic sessions designed to sustain a natural state of well being, Balance Therapeutic Massage strives to educate you on the virtues of massage. From the popular, Swedish massage that incorporates long, gliding strokes to boost circulation and promote relaxation that is beneficial for those who are seeking to relieve stress, or recover from athletic workouts to a deep tissue massage that uses higher pressure, slower strokes, and concentrates on specific areas of the body which is beneficial for those with chronic pain, injuries, or those who are very physically active, Balance Massage also offers hot stone, Thai and sports massages.
Considered the "lazy Man yoga," the Thai massage is a very beneficial type of massage. It incorporates compression and stretching of different muscle groups. This type of bodywork is performed on the floor, and the client wears comfortable clothing to allow movements. No oils are used in Thai Massage. Expect to feel energized after a treatment!
Whoa Momma! The prenatal and postpartum massage is relaxing and soothing strokes applied with a lighter pressure help expectant and new mothers meet new changes. Most of the bodywork is done in a side-lying position, to allow comfort for mother and baby.
"My wife said it was the best massage she ever had." Yelp Review
Add a castor oil pack to a 60- or 90-minute session to address inflammation of the gallbladder, poor eliminations, restoring health to the liver by removing toxins, relieving pain, increasing the flow of lymph to strengthen immunity.
Purchase and schedule your therapeutic massage today and experience the benefits of massage first hand. Call today, (757) 428-2222 or visit www.balancemassagevb.com to view rates and schedule appointments online. Balance Therapeutic Massage, located at 1952 Laskin Rd., Suite 508 in Regency Hilltop Shopping Center, is open Mondays thru Saturdays from 9 a.m. to 9 p.m.; and Sundays from 10 a.m. to 8 p.m.
Balance Therapeutic Massage is located at:
1952 Laskin Road • 757.428.2222
Regency Hilltop Shopping Center, next to Captain George's

$49.00
ONE FULL HOUR MASSAGE SESSION
For a limited time only. Offer cannot be combined. Not valid on Hot Stone or Thai Massages.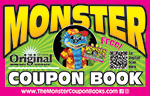 MCB/2020 Online

$79.00
90 MINUTE MASSAGE SESSION
For a limited time only. Offer cannot be combined. Not valid on Hot Stone or Thai Massages.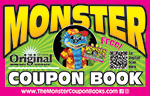 MCB/2020 Online