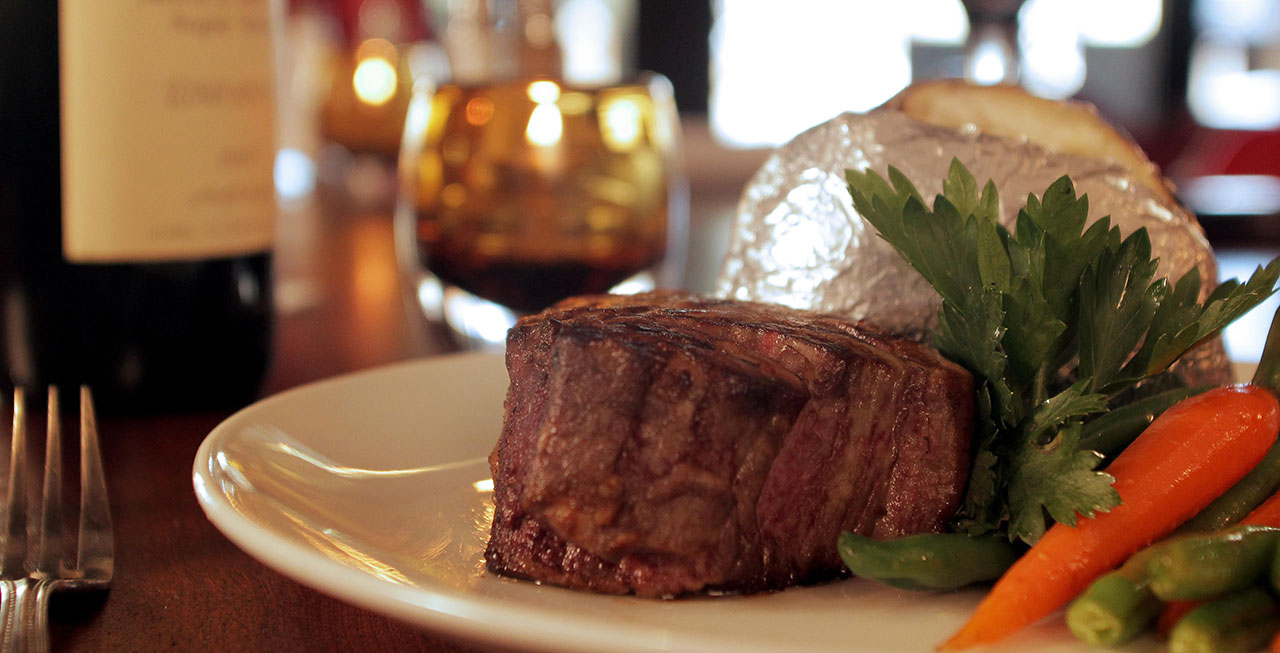 An award-winning Virginia Beach dining option, The Black Angus Restaurant, impresses with flawless preparations of steak, pasta, poultry and seafood entrees. Equally important is creating the ambiance of simple elegance with soft lighting, white linen, and soft music. Of course, excellent service is paramount. As the inviting, rich, and savory aromas of mouthwatering culinary delights greet you, superior service makes your stay memorable. The knowledgeable wait staff will be happy to assist you with navigating the extensive menu of delicacies. Starting with mouthwatering appetizers such as colossal shrimp cocktail, mini crab cakes, and hot crab dip. Savory soups like she crap soup and clam chowder and crisp salads whet the palate in anticipation of generous entrees of specialty dishes such as Stockyard Sirloin, Grecian Baked Chicken, calf's liver, and spaghetti. From the broiler, thick-and-juicy hand cuts of in-house aged beef are cooked-to-order perfection.
Sharing the spotlight on the menu is flavor-filled items from the sea: seafood platter, crab cakes, and deep sea scallops. The fish of the day is the freshest fish available and can be baked, fried or broiled.
All entrees are served with a choice of accompaniments such as rice pilaf, garlic mashed potatoes, steak fries, or the vegetable of the day.
Catering, another dimension of meticulous service, meets the approval of all-sized events from small intimate gatherings to well-attended weddings and business meetings. All catered events are handled with the utmost professionalism.
Take note, any foodie and beef connoisseur will agree that The Black Angus Restaurant serves up the best steaks in Virginia Beach. All major credit cards accepted. Open daily 4:30pm. Business Casual Attire. Call ahead for a shorter wait!
The Black Angus Restaurant is located at:
706 Atlantic Avenue, Virginia Beach • 757.428.7700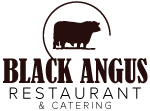 $74.95
4-Course Dinner for 2
INCLUDES 2 SHRIMP COCKTAILS, 2 FRESH GARDEN SALADS & 2 ENTREES
with choice of side Coupon good for entire party. Dine-in only. Please present coupon upon ordering. Not valid with other coupons or specials. Exp. 5/31/22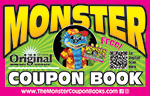 MCB/2022 Online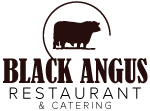 $19.95
Buy One, Get One Free! SAVORY STOCKYARD KABOB
4:30pm-6:30pm | 2nd One Free
Includes choice of side. Coupon good for entire party. Dine-in only. Please present coupon upon ordering. Not valid with other coupons or specials. Exp. 5/31/22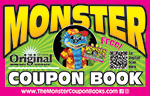 MCB/2021 Online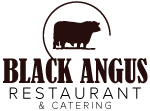 $24.95
Buy One, Get One Free ! U.S. CHOICE 1/2-lb. STOCKYARD SPECIAL CUT
4:30pm-6:30pm | 2nd One Free
Includes choice of side. Coupon good for entire party. Dine-in only. Please present coupon upon ordering. Not valid with other coupons or specials. Exp. 5/31/22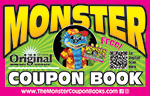 MCB/2021 Online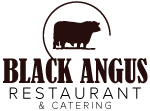 $29.95
Buy One, Get One Free! U.S. CHOICE 1/2-lb. STOCKYARD SPECIAL CUT & OUR BATTERED FRIED SHRIMP
4:30pm-6:30pm | 2nd One Free
Includes choice of side. Coupon good for entire party. Dine-in only. Please present coupon upon ordering. Not valid with other coupons or specials. Exp. 5/31/22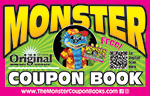 MCB/2021 Online