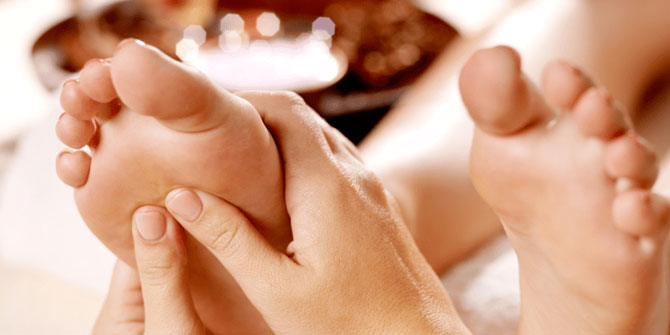 You deserve a calm, luxurious oasis after a hard day's work. You deserve to sit back, to relax and pampering. You deserve total relaxation as the stress and soreness from your body melts away. You deserve Relax the Feet.
You're invited to step away from your hustle-n-bustle and take a moment to put your mind and body at ease through signature reflexology services at Relax the Feet.
Simply, lay back in an oversized comfortable chair, as you soak your feet in fresh hot water and mineral salts, before applying pressure to your head, neck and shoulders. Let the calm, soothing music in the background and sounds of nature carry you away to a place of tranquility as you feel the gentle pressure applied to your feet, ankles and calves with all the attention they deserve.
Reflexology is an effective way to reduce stress, pain, and anxiety, and can improve circulation while helping to restore your body's natural balance. Nowhere does it better than Relax the Feet. Not only will you feel amazing, your entire body will benefit from the reflexology experience.
At Relax the Feet, the goal is to provide you with the best service possible in a peaceful and relaxing atmosphere that will leave you feeling relaxed, refreshed and rejuvenated. Choose from 60-, 90-, or 120-minute reflexology sessions.
60 Minutes Reflexology – in an hour this stimulating session, uses traditional touch and pressure techniques on your head, hands, and feet and will help your whole body to relax. Perfect anytime!
90 Minutes Reflexology – for an extended period, relax and unwind in a session that will melt away your stress and put your entire body at ease. Drift into total bliss with this deeply relaxing experience that will leave you feeling refreshed and rejuvenated.
120 Minutes Reflexology – for the ultimate getaway experience. Prepare to escape to a place of peace, serenity and total relaxation for a two-hour luxury session! Indulge yourself!
Need more? Consider a 15-minute add-on Chair Session – a quick, therapeutic session targeting the highest tension areas of your neck, back, and shoulders. Perfect on your lunch break or before your next meeting. At Relax the Feet, we believe, "when you feel better, you work better!"
Book an appointment online at www.relaxthefeet.com or call 757-698-4214. Located at 2093 General Booth Blvd. #105, Virginia Beach, Relax the Feet is open Mondays through Saturdays from 10 a.m. to 9 p.m. and Sundays from 11 a.m. to 8 p.m.
Relax The Feet has 3 locations to serve you:
2093 General Booth Blvd, Suite 105 Virginia Beach • 757.689.4036
5234 Fairfield Shopping Center Virginia Beach • 757.822.6338
1036 Volvo Pkwy, Suite 9 Chesapeake • 757.698.4214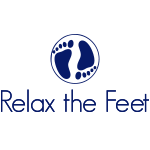 50% OFF
Buy 1, Get 1 half off
60 minutes or more. Not valid with any other offers. Expires 5/31/20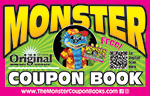 MCB/2020 Online