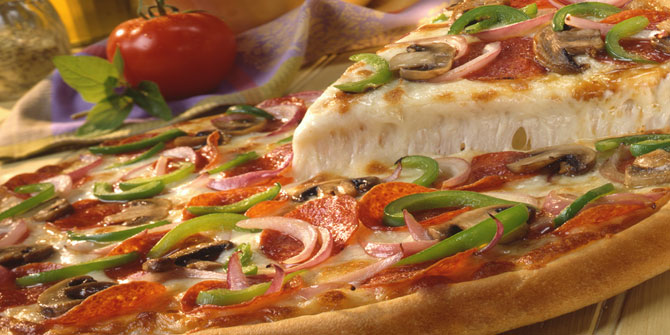 From one end of Virginia Beach to the other, South Beach Pizza delivers fresh hot delicious pizza. As a cornerstone in the Virginia Beach community, South Beach Pizza recognized for its outstanding pizza cuisine, excellent service and friendly staff.
Renowned for its modern interpretation of classic dishes, South Beach Pizza's dresses its Margherita Pizza in fresh basil, tomatoes and spinach. The Chicken Florentine Pizza has garlic, olive oil, chicken, spinach, ricotta cheese and mushrooms. But, a generous wedge (18") of a plain ol' slice of pepperoni is just as tasty.
"I really enjoy their pizza sooo delicious and their gyros are great. Cheese fries are a bit much but still good. My favorite pizza place." Yelp review
Satisfy your cravings by creating your very own calzone or Stromboli with up to three toppings jammed-packed inside.
Just how much does South Beach Pizza appreciate its customers? Buy any pasta dinner like the Italian Platter (manicotti, two stuffed shells and 2 ravioli) and get the second pasta dinner for $3 off. Other scrumptious pasta dinners included on the special deal are spaghetti and meatballs, chicken Alfredo, and baked ziti … just to name a few.
Reasonably priced lunch specials are served daily from 11 a.m. to 3 p.m. Hearty lunch portions come with a drink. Pizza, salad, pasta, gyros and wings are all on the lunch menu priced from $4.99 to $9.99. South of the Border is represented with flavorful quesadillas – chicken or beef, onions, green peppers, spinach and cheese served with ranch dressing or marinara sauce.
From the dessert menu: funnel cake, strawberry cheesecake or zeppole (fried doughnuts) are a great way to pamper your palate at the end of any meal.
Free delivery. Free garlic knots with any order of $20 or more. Open daily from 11 a.m. until the phone stops ringing. Call (757) 428-2108 to have your fresh hot pie delivered to your door.
South Beach Pizza is located at:
1021 Virginia Beach Blvd. #105 (17th St.) Virginia Beach • 757.428.2108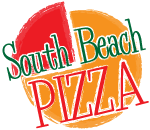 $40.99 family deal
2 18″ XL Pizzas with 2 Toppings, 20 Wings, Free Garlic Knots & one 2-liter Soda
Not valid with any other offer or discount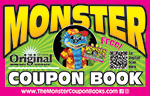 MCB/2020 Online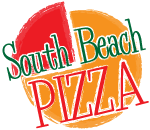 $21.99
18″ XL Pizza with 1 Topping, 10 Wings, Choice of Garlic Knots or Zepolis & One 2-Liter Soda
Not valid with any other offer or discount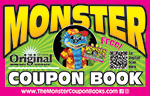 MCB/2020 Online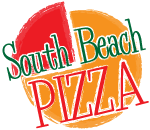 $14.99
Any 2 Subs with Fries or Any 2 Strombolis or Any 2 Calzones only $14.99
Not valid with any other offer or discount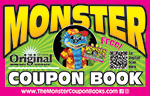 MCB/2020 Online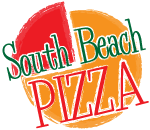 $17.99
Specialty Deal – Supreme, meat lovers, veggie, etc… 16″ Large $14.99 • 18″ XLg $17.99
Not valid with any other offer or discount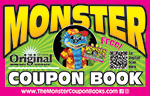 MCB/2020 Online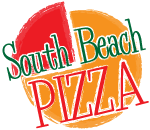 $3.00 OFF Any Pasta Dinner
Get 2nd for $3 Off
Not valid with any other offer or discount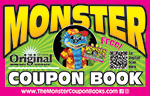 MCB/2020 Online