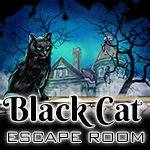 20% OFF
Your entire escape room experience
use promo code: BeachCat23
Good for 4 or more players. Not valid with any other offer. Expires 5/31/24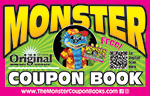 MCB/2023 Online
Black Cat Escape Room is located at:
2697 International Pkwy, Virginia Beach • 757.447.4808
Across from Lynnhaven Mall • Closest Escape Room to the Oceanfront
---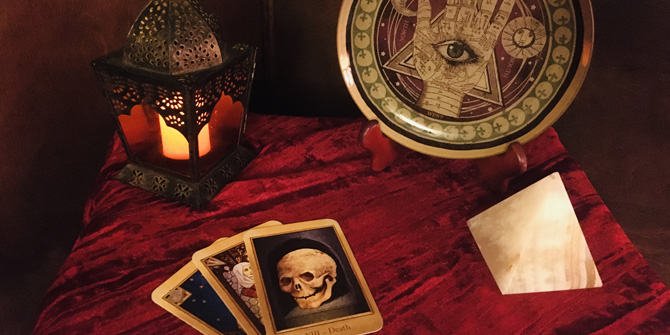 So what IS an Escape Room?
Some people say that an Escape Room is like living a movie for 60 minutes. Much like a movie, Escape Rooms are themed rooms that have a story and you are the players or characters. There can be puzzles, clues, diary entries, newspaper clippings and more guiding you through the storyline and helping you solve a mystery, find hidden treasure, and ultimately, Escape The Room.
Who can play an Escape Room?
Anyone! Escape Rooms are great for…
Team-building
Fundraisers
School field-trips
Holiday Parties
Family Reunions
Conferences
Sports team events
Vacations
Meetups
Date Nights
Birthday Parties
And groups just looking for something fun to do on the weekend!
Do you have to be "smart" to play an Escape Room?
Absolutely not! No prior knowledge is needed to play the room, everything you need to solve each clue is provided to you in the room.
Contrary to popular thought, an Escape Room is not just about solving puzzles. While there are some rooms that might have more puzzles for the nerds at heart, there is also a large variety of different types of tasks or steps. There is something to appeal to everyone whether you are more cerebral, street smart, or physically coordinated.
Want a special challenge? Let us know beforehand that you don't want any clues and you can earn the satisfaction of completing the room without any hints!
To book your escape room adventure, visit BlackCatEscapeRoomVA.com.