Mexican Cuisine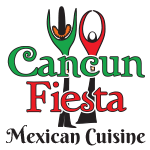 1516 Atlantic Avenue, VA Beach • 757.425.1360
The combination of the freshest and most delicious food and the friendliest and proficient staff makes Cancun Fiesta a must-visit for the best-tasting Mexican cuisine in Virginia Beach.
GET COUPON
---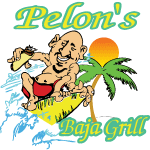 3619 Pacific Ave. Virginia Beach VA • 757.417.3970
2212 General Booth Blvd., Virginia Beach • 757.689.1180
738 W. 22nd St. Suite 15 Norfolk VA • 757.961.4673
Friends! Welcome to Pelon's Baja Grill where the best Cali-Style Mexican food and fish tacos east of Baja are served! Touting authentic Mexican dishes in the Californian style ...
GET COUPON
---

1824 Laskin Road, Virginia Beach • 757.425.1676
Plaza Azteca invites exploration of its mouth-watering menu where you will find traditional options - enchiladas, quesadillas, fajitas, burritos and tacos - that have become staples of its brand or venture into one of its new innovations that will keep you coming back for more.
GET COUPON