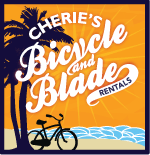 FREE HOUR
Rent 1 hour get 2nd hour free • Bike or Skate Rental
Not valid with any other offer, discount or Holiday weekends. Expires 5/31/24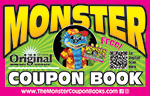 MCB/2023 Online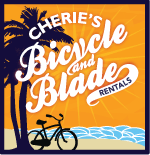 FREE HOUR
FAMILY BIKE • Rent 1 hour get 2nd hour free
Not valid with any other offer, discount or Holiday weekends. Expires 5/31/24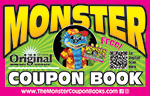 MCB/2023 Online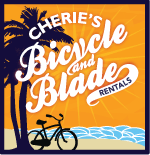 50% OFF
DAILY RENTAL • Rent 1 Day Get 2nd Day Rental 50% Off Bike or Skate Rental
Not valid with any other offer, discount or Holiday weekends. Expires 5/31/24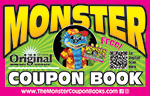 MCB/2023 Online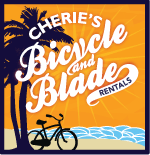 50% OFF
WEEKLY RENTAL • Rent 1 Week Get 2nd Week Rental 50% Off Bike or Skate Rental
Not valid with any other offer, discount or Holiday weekends. Expires 5/31/24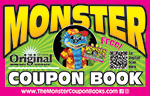 MCB/2023 Online
See Monster ad for all locations • 757-437-8888
---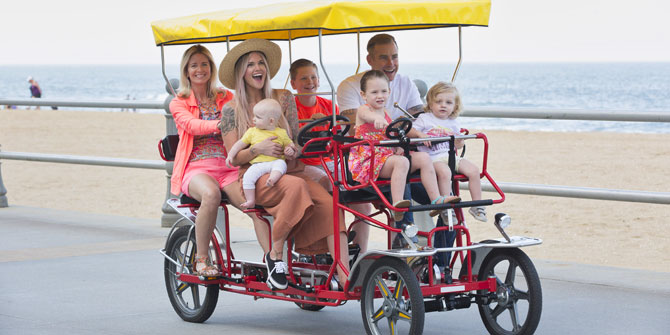 Why walk when you can ride (or glide)? Whether you are a local or a tourist, Cherie's Bike Rentals is a great way to explore the city, see the sites and get around town in a fun, healthy and memorable way. Mount a full line of beach cruisers, mountain bikes and family bikes at the lowest rental prices in town.Located throughout Virginia Beach at 15 oceanfront locations, you can start your ride in the heart of the city or start your trek on the outskirts and ride your way to the center of the attractions. Feel the sea breeze on your face as you tool around the city alone or buddy-up for a tandem ride.
"I paid $8 for a cruiser bike, and I went up and down the boardwalk numerous times. I also ventured inland for a little bit as well. My bike chain fell off and the guy operating the service gave me a new bike in 10 seconds." Yelp Review
Open from 7:30 a.m. to midnight, take in the sites at your own pace. No need to rush or be concerned with the hustle and bustle of tourist traffic. Ride for the fun of it or the health of it for as long as you'd like – an hour or for the whole day. Weekly rentals available, too!
Also, for your fun-loving pleasure try Cherie's Bike Rentals in-line skates, body boards and surfboards. If a day at the beach is a part of your itinerary, Cherie's Bike Rentals has comfortable chairs and shade-casting umbrellas to rent.
Visit www.cheriesbikerentals.com for a comprehensive list of available rentals and prices. Scout out one of the 15 convenient locations along the boardwalk to map out your Virginia Beach vacation. Call (757) 437-8888 for rental reservations and away you go!