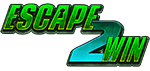 20% OFF
Any Escape Room Experience
Use promo code MONSTER20
Not valid with any other offer, discount or coupon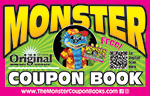 MCB/2023 Online
---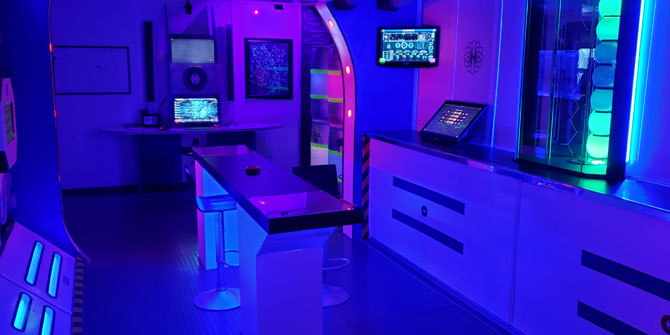 This isn't your average outing or everyday experience – Escape 2 Win is for those who would rather experience adventure than to watch someone else have all the fun. With three escape room types, Escape 2 Win, a locally owned business, offers four escape adventures. All four adventures require your thinking cap but each is a heart-pumping thriller from start to finish.
The Explorers' Club is where adventure awaits! Be one of the lucky few to visit the world-renowned Explorers' Club. You spend only 60 minutes locating a priceless artifact hidden decades ago by Sir Edmund Carter. The artifact lies hidden among a collection of curiosities, oddities and relics from all over the globe. Will you find the diamond in the rough … on time? (Beginner to Intermediate)
Do you believe in the supernatural? If so, experience the Ghostly Encounter where an unsolved murder is shrouded in mystery. Match wits with a restless spirit looking for vengeance and investigate a haunted parlor will making connections with "the other side." (Intermediate)
The Lunar Lockdown allows you to join Star Command and take part in a rescue mission aboard the abandoned vessel Lunar Eclipse. Find the hidden command codes and restore power to the ship in order to pilot safely to earth. (Intermediate to Advanced)
There's gonna be a hanging in the Outlaw's Escape. Be a part of the bank-robbing Hole in the Wall gang and try to escape from the jail. With only one hour, to break out and find the evidence against you before the marshal makes your final arrangements with the hangman. (Coming soon)
Starting at $25, games run every 90 minutes. You're asked to arrive 15 minutes before your reservation time. Reservations are required. To make a reservation, call 757-349-8999.
Book your teambuilding project at Escape 2 Win, too. Whether for a company outing or a private event, use this incredibly fun interactive adventure to teach your team to work together, value everyone's contribution and build relationships.
For more information or to reserve your private space call or email Escape 2 Win at info@escape2win.com. The Hampton Road location is at 5241 Cleveland Street, Virginia Beach and is open Mondays through Fridays from 10:30 a.m. to 9 p.m.; Saturdays from 10:30 a.m. to 10 p.m.; and Sundays from 10:30 a.m. to 9 p.m.